CUEIM is partner of the European project Interreg MED Green Growth Community. The project has been 85% co-financed by the European Regional Development Fund (ERDF) through the Interreg MED Programme 2014-2020, under the Priority Axis 1 "Promoting Mediterranean innovation capacities to develop smart and sustainable growth", with a total budget of 1,460,000.00 €.
The Horizontal Project (HP) Green Growth is a community designed to support 14 Interreg MED Modular Projects (MPs) in the promotion of sustainable development in the Northern and Eastern Mediterranean area, based on the sound management of the natural resources, taking into account the effects on the labour market by promoting social inclusion and green jobs.
Green Growth will build upon achievements of the first phase of the Horizontal Project "SYNGGI – – Synergies for Green Growth Initiatives – Energising the Impact of Innovation in the Mediterranean" to further maximise the replicability of results, to share their best practices in the field of green growth and to promote the effective transfer of concrete results into regional/national policies.
Green Growth aims to engage partners and territories that represent the maximum geographical coverage in the Mediterranean, including territories from the southern shore, on effective political leverage for demand driven and territorial evidence-based policy change.
The project will closely collaborate with other Interref MED thematic communities and the project PANORAMED in particular to improve governance in the Mediterranean, build up the Capitalisation Value Chain and contribute to the Interreg MED Programme visibility and identity.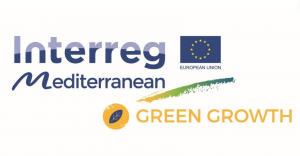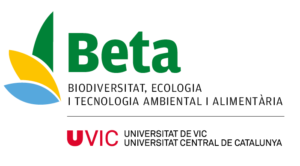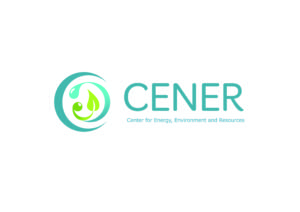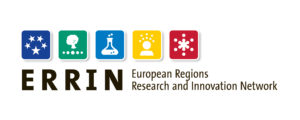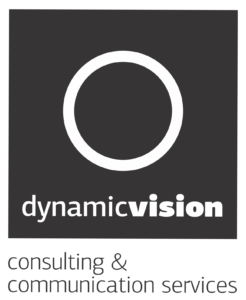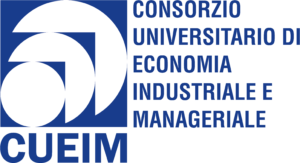 Partners
Goals
Communication for Empowerment: Provide the different stakeholders with tailored and "actionable" information about the Green Growth
project's activities, events, news and achievement
Transfer of lessons learnt: Transferring activities dealing with jointly elaborated tools/methodologies, exploiting specific skills and experience of the Modular Projects
Effective political leverage: Engaging partners and territories that represent the maximum geographical coverage on effective political leverage for demand driven and territorial policy change
Subdivision
WP1 Management
WP2 Communication
WP 3 Community Building
WP 4 Transferring
WP 5 Capitalising
Intended for
Business support organisations
Academia and research
Training centres and schools
Enterprises and SMEs
Interest groups including NGOs
Local, regional and national public authorities
Infrastructure and (public) service provider
Citizens