CUEIM is the lead partner of the European project "MedArtSal – sustainable management model for Mediterranean Artisanal Salinas" selected for funding within the european programme ENI CBCMED 2014-2020 with a total budget of € 3.2 million and an EU contribution of € 2.9 million (90%).
The project deals with the economic, environment and governance issues connected to the Salinas across the Mediterranean, promoting the development of a sustainable management model for the artisanal salinas.
MedArtSal involves 8 partners from 4 MED countries: Spain, Italy, Tunisia and Lebanon.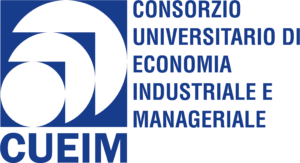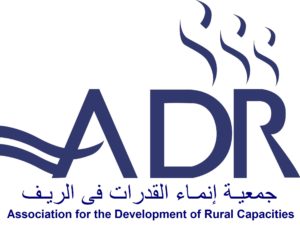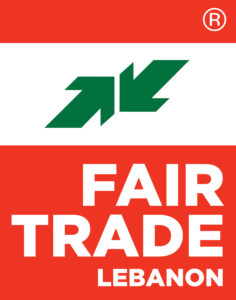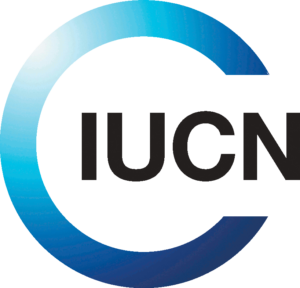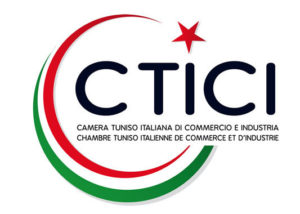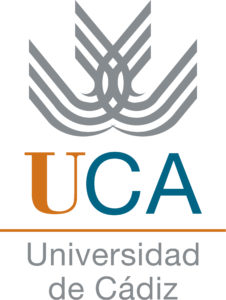 Partners
Associated partners:
Municipality of Anfeh (Libano)
Goals
Identify those areas susceptible to economic and environmental challenges for the geographical distribution, socio-economic value and biodiversity significance.
 Define sustainable solutions, promoting management policies or procedures throughout the determination of critical elements for salinas development
Develop and test tailored management solutions in several case studies and pilot actions
Foster collaborations on B2C (resident and tourists) and B2B (GDO and HO.RE.CA) markets, promoting a SME cluster per participating country
Build network among local producers and businesses to develop public-private cooperation
Subdivision
Management
Communication
Development of sustainable management model for artisanal salinas
Pilot actions for artisanal salina development
Marketing
International networking
Intended for
Artisanal salinas/Artisanal Salt producers/SMEs
National, Regional, local Institutions
Universities/Research centers
Chamber of Commerce, trade associations, NGOs